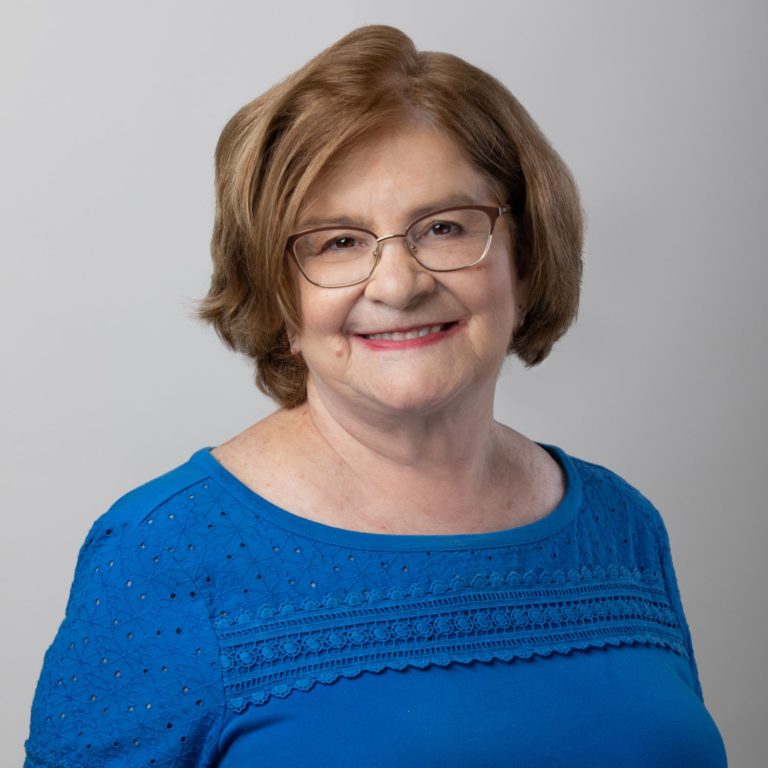 Sarah Smith, ACSW, LCSW-R
Founder, EMDRIA Approved Consultant
I graduated from the University at Buffalo School of Social Work in 1994.  I began my career working in chemical dependency, but very quickly realized that you can't treat addiction without looking at trauma.  My earliest experience was working with women, and realizing the barriers they had to treatment.  I worked in community mental health for several years.  I was especially interested in the relationship between trauma and addiction, and the need to treat both issues concurrently.  I also worked extensively with complex PTSD and dissociative disorders.  I also developed an expertise in the psychological impact of traumatic brain injury.  In 2008 I was trained in EMDR Therapy at the University at Buffalo.  I became certified in EMDR and eventually became in Approved Consultant in EMDR Therapy.   Throughout my career I have sought training and consultation specific to trauma.  I have list that on my resume.  In closing, I feel so honored to be doing this work.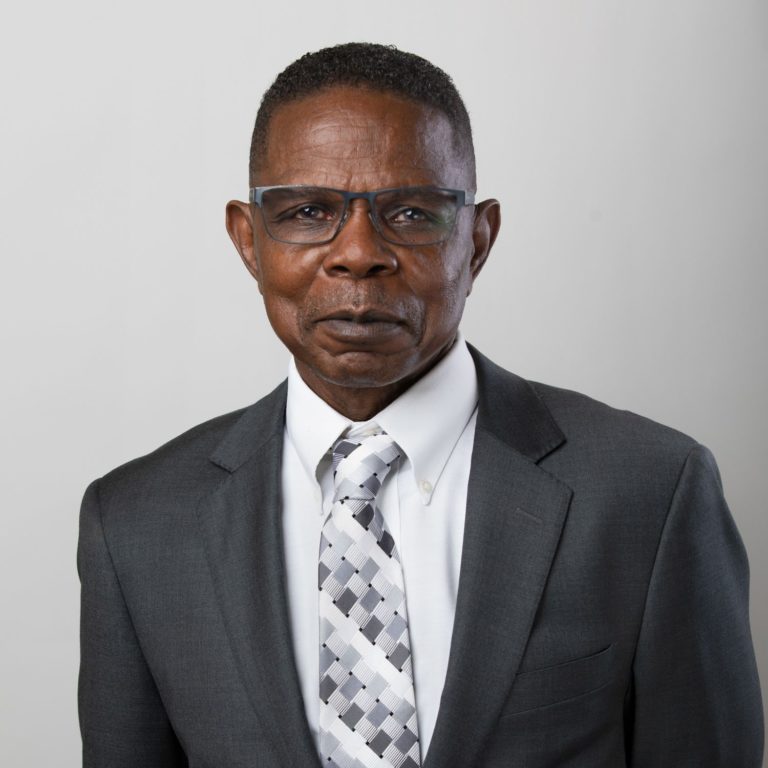 Kevin Smith, LCSW-R
My purpose is to inspire and contribute to the overall well-being of the individual and the environment using the latest therapeutic interventions. I have worked in community treatment for over 18 years, helping people come to a resolution to their problems or concerns. I have worked primarily with mental health and substance abuse.
My background is working with individuals with alcohol and substance abuse issues, and helping them reconnect with their families. I assist them with finding resources both within themselves and in their communities. I have also had over 31 years in recovery from alcohol and drugs, and have the experience all that entails. I know everybody has to find their own path, but sometimes we all need a little help seeing the wisdom we have in ourselves. Nobody is hopeless, and the best is yet to come. Believe me – I have been there.