If you are considering whether the Center for Clarity's services are right for you, consider whether you relate to any of the following conditions: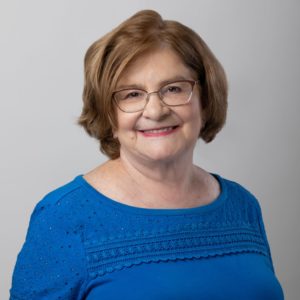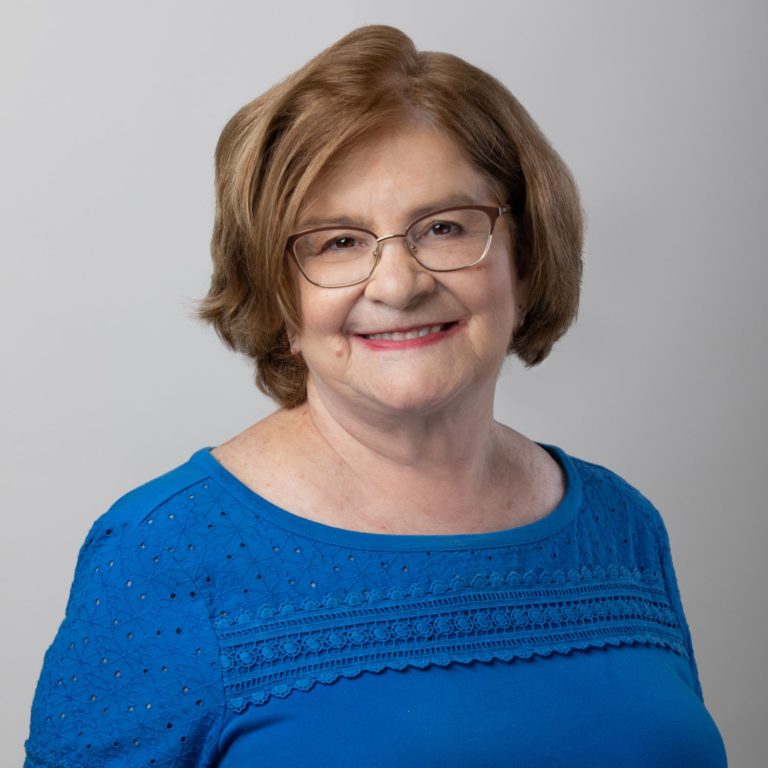 I graduated from the University at Buffalo School of Social Work in 1994.  I began my career working in chemical dependency, but very quickly realized that you can't treat addiction without looking at trauma.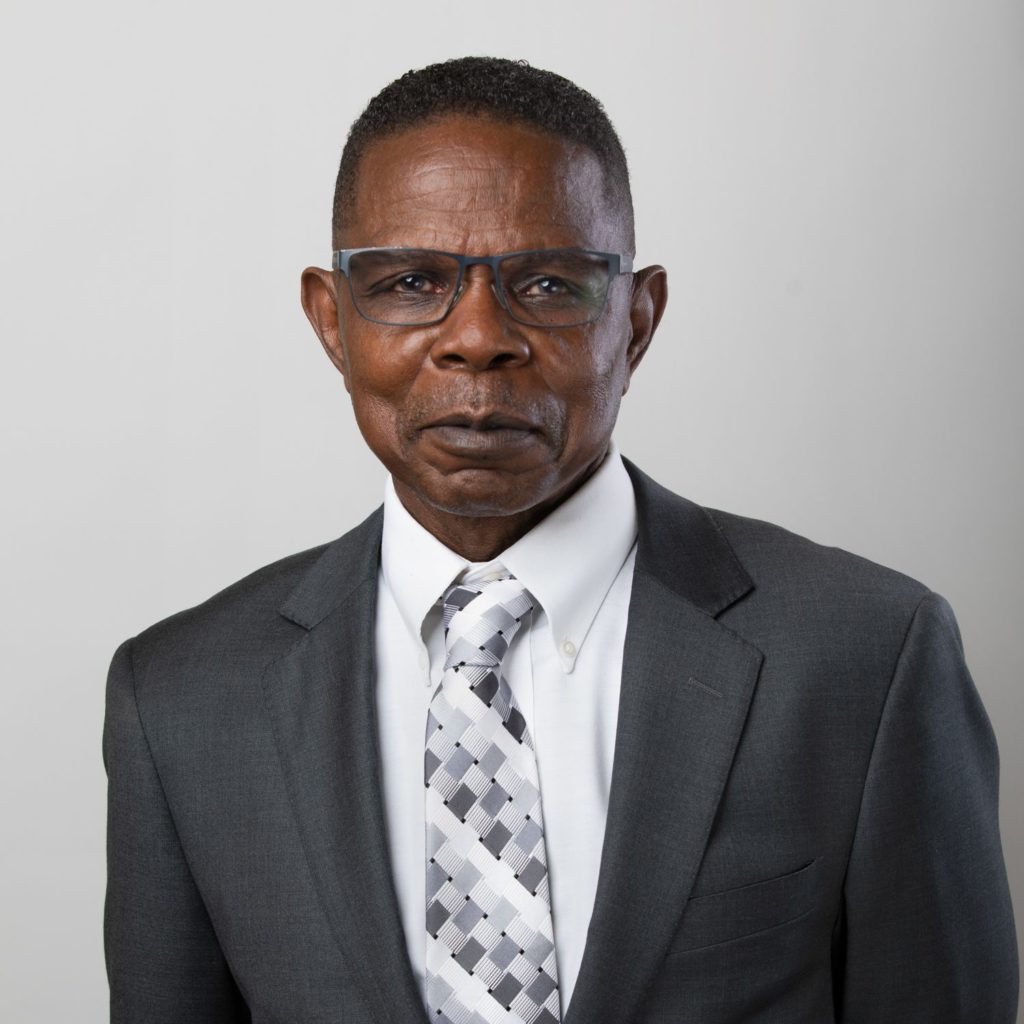 I know everybody has to find their own path, but sometimes we all need a little help seeing the wisdom we have in ourselves. Nobody is hopeless, and the best is yet to come. Believe me – I have been there.