EMDR Therapy Consultation
Consultation focuses on the mastery and integration of standard EMDR therapy in practice. The consultant values the integrity and independence of the consultee. The consultant and consultee are expected to operate within the ethical standards and scope of practice of their respective professional licenses. Details can be found here.
Choosing a consultant is important to successful practice of EMDR Therapy. It is recommended that you look at areas of practice and experience with specific client populations.
The following are consultants are options for you to consider: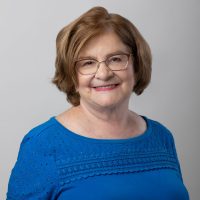 Sarah Smith, ACSW, LCSW-R
Founder, EMDRIA Approved Consultant
Sarah Smith is a clinical social worker who has been in practice since 1994. Her primary specialties are working with complex trauma, co-occurring disorders and traumatic brain injury. She also has a great deal of experience working with addictions. Sarah was trained in EMDR Therapy in 2008, and since that time have attended extensive ongoing training and consultation. She became an Approved Consultant in 2018, and has continued to develop her expertise. In 2019 she became an Approved Consultant affiliated with the Institute for Creative Mindfulness. She has also worked to make consultation accessible and has set her fees in accordance with that. Consultation is an integral part of providing successful EMDR Therapy. Please contact me with any questions.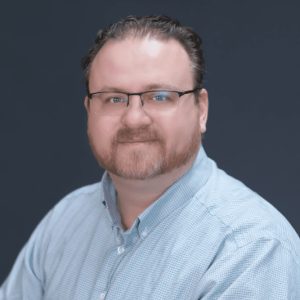 Adam Nickell, LCSW
EMDR Consultant
My focus is to help people 'get past their past' and live true to themselves. As it is especially challenging with experiences of trauma to do this and get 'unstuck', I am passionate about learning and mastering techniques to resolve trauma. As an EMDR consultant, my goal is to facilitate understanding of the underlying AIP model and how this affects conceptualizing cases, apply the basic model with confidence and clarity, and know when adjustments to the basic model is helpful or necessary.
I graduated with by BSW in 2012 and my MSW in 2014 and have been working in a mental health setting focusing on trauma throughout my career in rural community mental health clinics. I completed an internship with the mental health clinic at IHS in Fort Hall, ID and loved getting to know people of many different backgrounds and perspectives. I am passionate about diversity and the incredible growth that is facilitated by respectful discussion of differing perspectives.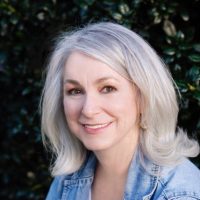 JEAN LANDER, EdD, MEd, LPC
Consultant-in-Training
Jean Lander is a licensed professional counselor who has been in practice since 2012. Before practicing as a therapist, she worked in education as a school counselor and a special education teacher, supporting students with ADD and other executive functioning challenges. Jean is a certified EMDR therapist. She is currently a consultant-in-training who is passionate and excited about helping other therapists become certified using the technique that has shown her firsthand its powerful effects on processing trauma, grief, and other challenges in clients' lives. For more information about Jean, please visit www.jeanlander.com.