EMDR Therapy Consultation
Consultation focuses on the mastery and integration of standard EMDR therapy in practice. The consultant values the integrity and independence of the consultee. The consultant and consultee are expected to operate within the ethical standards and scope of practice of their respective professional licenses. Details can be found here.
Choosing a consultant is important to successful practice of EMDR Therapy. It is recommended that you look at areas of practice and experience with specific client populations.
The following are consultants are options for you to consider: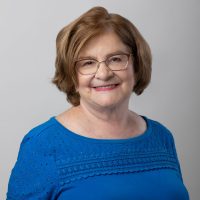 Sarah Smith, ACSW, LCSW-R
Founder, EMDRIA Approved Consultant
Sarah Smith is a clinical social worker who has been in practice since 1994. Her primary specialties are working with complex trauma, co-occurring disorders and traumatic brain injury. She also has a great deal of experience working with addictions. Sarah was trained in EMDR Therapy in 2008, and since that time have attended extensive ongoing training and consultation. She became an Approved Consultant in 2018, and has continued to develop her expertise. In 2019 she became an Approved Consultant affiliated with the Institute for Creative Mindfulness. She has also worked to make consultation accessible and has set her fees in accordance with that. Consultation is an integral part of providing successful EMDR Therapy. Please contact me with any questions.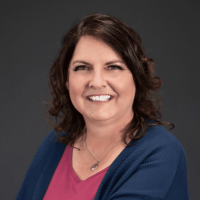 Leisa Watkins, LMFT
Certified Mediator, Consultant-in-Training
Leisa Watkins is a licensed Marriage and Family therapist who works with couples, families, and individuals with trauma. Leisa believes in strengthening communication skills and addressing traumas through Eye Movement Desensitization and Reprocessing therapy to promote healing and better functionality in the unit or individual. In her years of experience working with families and couples, she has found that the majority of issues stem from a lack of strong communication skills. She has found that most trauma related issues stem from unhealed and unresolved traumas that impact a person's ability to function in the present. Leisa specializes in Couples EMDR and Family Pairings EMDR, assisting her clients to overcome negative beliefs as they build trust within their relationships.